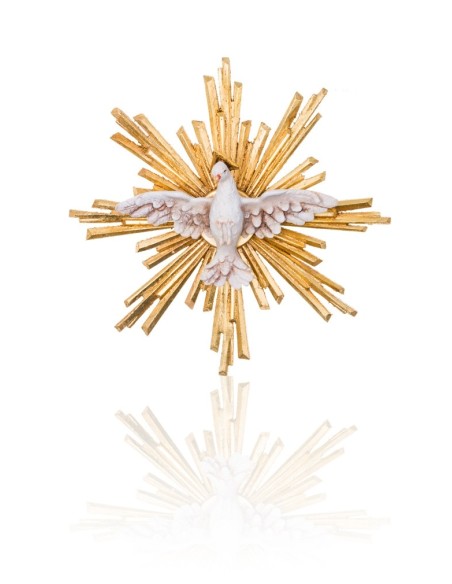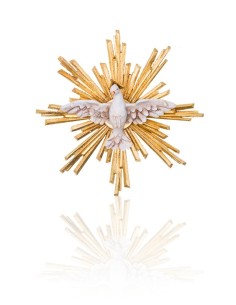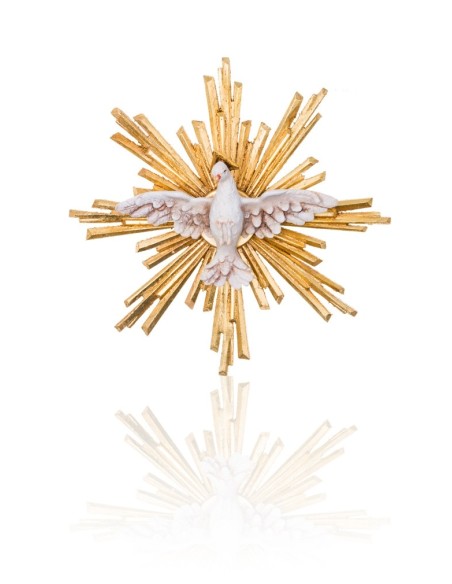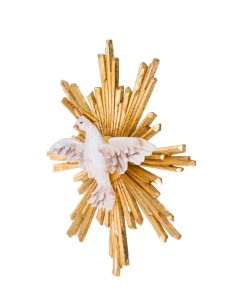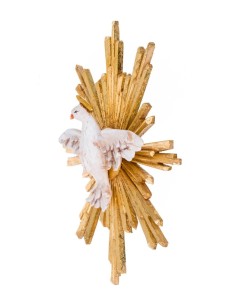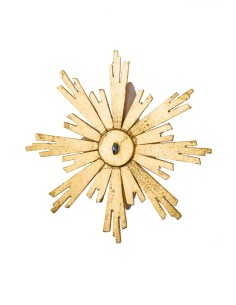 The Descent of the Holy Spirit
The Descent of the Holy Spirit
This little statue is rich in details, painted entirely by hand. A rich work of art of the finest workmanship.
Luke 3:22  "...and the Holy Spirit descended on him in bodily form like a dove. And a voice came from Heaven: "You are my Son, whom I love; with you I am well pleased." 
Height: 17 cm - 6,7 inches
At your request we will bring it to receive the 
Blessing from the Holy Father
.